Bishops dominates whitespace in a recession resistant, $42 billion industry, with no signs of slowing down. We bring the same brand building, design thinking, lifestyle marketing mentality to the haircare industry that other verticals have seen immense success in. If our competitors are The Gap, we're Urban Outfitters.
350,000 SERVICES ANNUALLY
Bishops provides an executive, semi-absentee, franchise model that's been perfected for over 15 years. Operations are simple to execute with minimal inventory. With low startup costs, we're set up to scale. Haircare has stable, recurring revenue cycles and since we're not positioned as a value brand, our shops have stellar unit economics.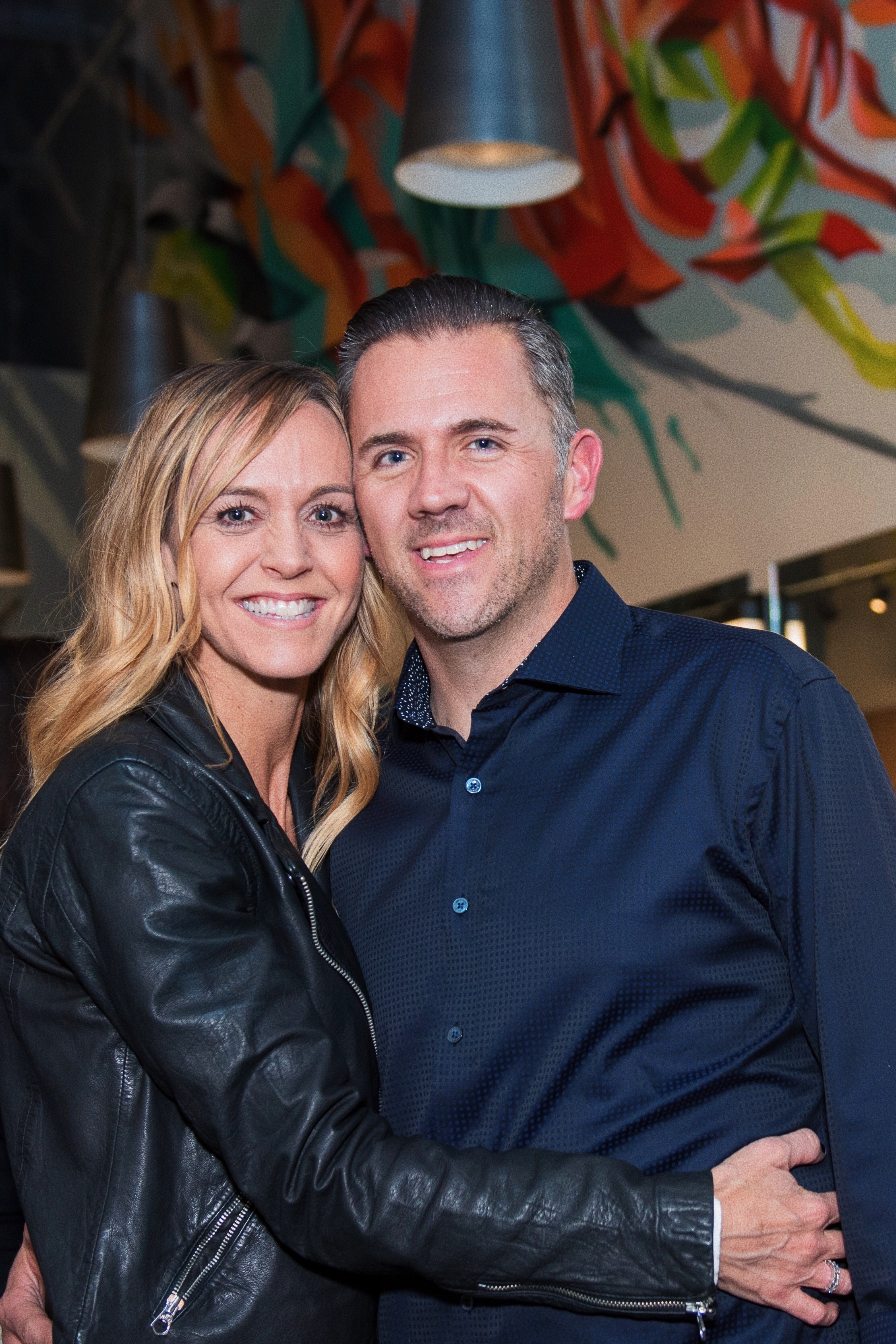 KRIS & KRISTI BROWN,
OWNERS - CA
We provide complete franchise fulfillment including real estate positioning, construction management, in-depth training, and dedicated ongoing support. Our shops are fast to open with minimal build outs and predictable growth. Every Bishops location is overseen by a manager and unlike other verticals, our employees are the revenue source.
BE A FEARLESS ENTREPRENEUR
For both go-to-market and in-market stages, we apply an omni-channel, integrated marketing approach that's designed to adapt to a myriad of DMAs. This includes digital, traditional, and grassroots communication. Our objective is getting butts in seats and telling the Bishops story.
Everybody needs haircuts. That's not going to change. However, Bishops is actively changing the expectation of what a haircut can be. We see a future where consumers will always choose the socially conscious, community oriented, fun loving, artist driven brand over the other guys. If you can see that too, join us.